FLORENCE DUOMO HOUSE
In our house, you can taste the breath of the center of Florence, its red roofs that will talk about the history, art and crafts, a people dedicated to beauty.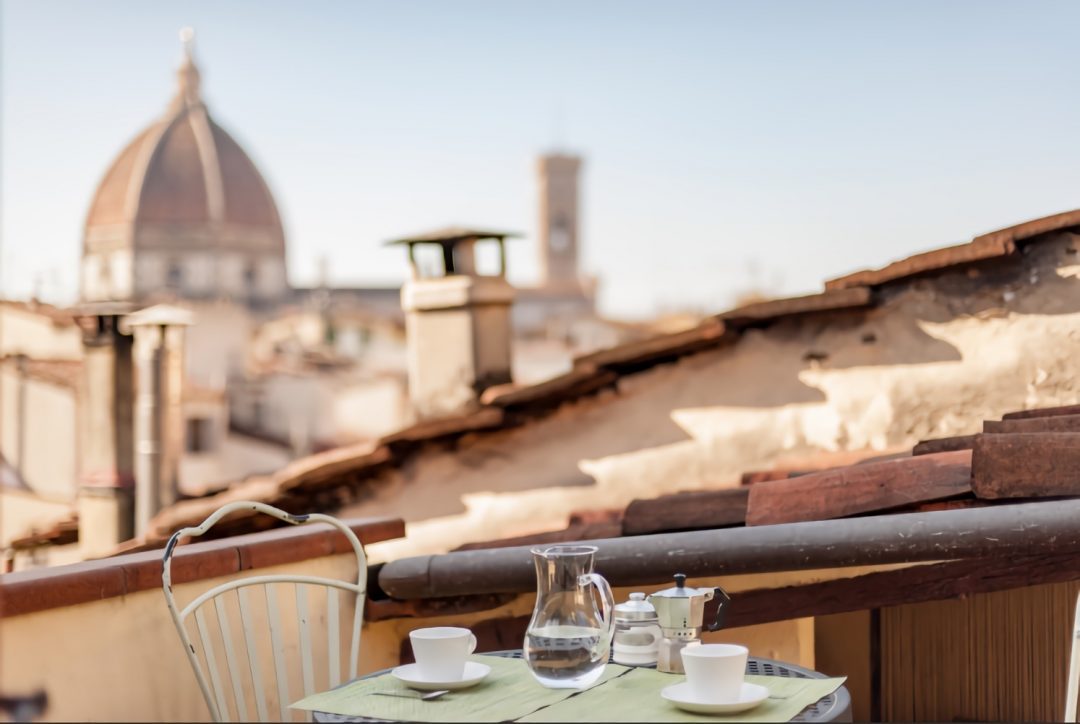 LOVENEST DUOMO VIEW
Enjoy breathtaking the magnificent views of the Duomo and the rooftop daily from the panoramic exclusive terrace of "Lovenest". Really a very amazing and quiet apartment in the central part of Florence close to the Duomo, Giotto bell tower and Academy museum. It is located in a building (with lift) restored by the famous architect Giuseppe Poggi, who from 1864 designed the city's urban renovation!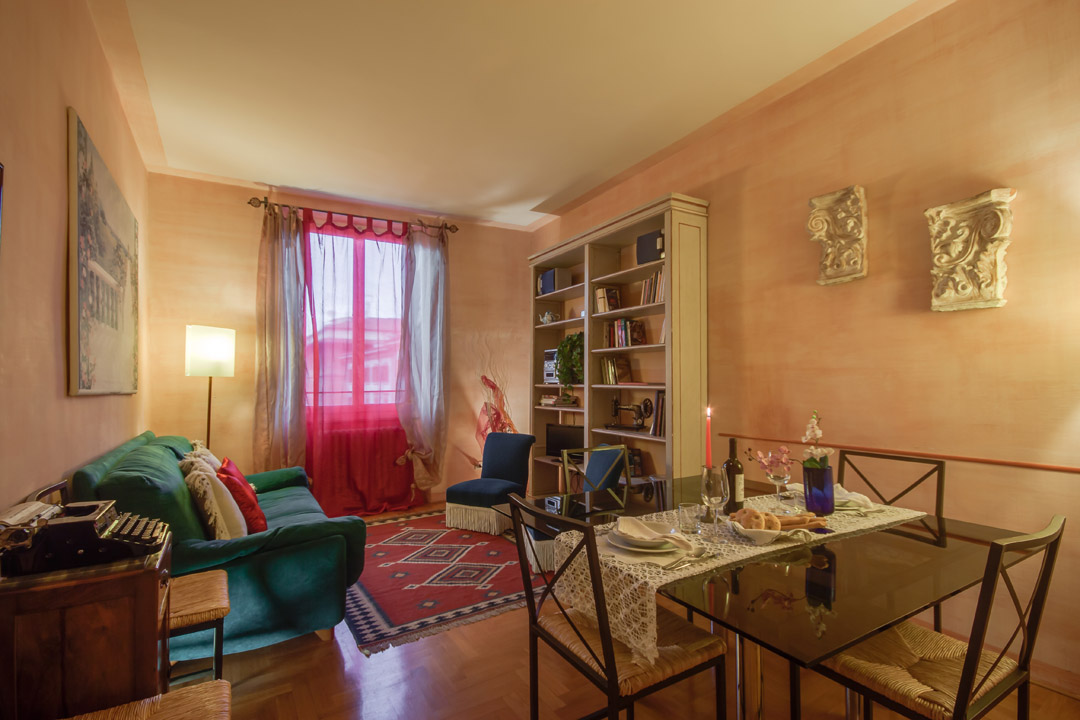 OASISI NEAR PIAZZA DELLA SIGNORIA
This luxury apartment has a traditional Tuscan design .Pleasant, cozy, spacious and tastefully restored is within one of the most prestigious historical buildings.
Submitted in the oldest buildings in the historic part of the city center
Watch out!
The structures of the historical buildings in the Old Town have no elevator.
To reach our apartments instead it was decided also the lift service.
Also, not so easy the tourist apartments of our city are equipped with dryer as our.
There are city bus that will lead in the beautiful and nearby Fiesole and in all areas of Florence also peripheral.
At the train station Santa Maria Novella there is a connection with the other towns in the region Toscana
art cities like Siena, Pisa, San Gimignano, Arezzo, Lucca and other.
wifi
FREE WIFI
moon
RELAX & CONFORT
view
PANORAMIC VIEW